We classify the air curtains advantages in 4 groups: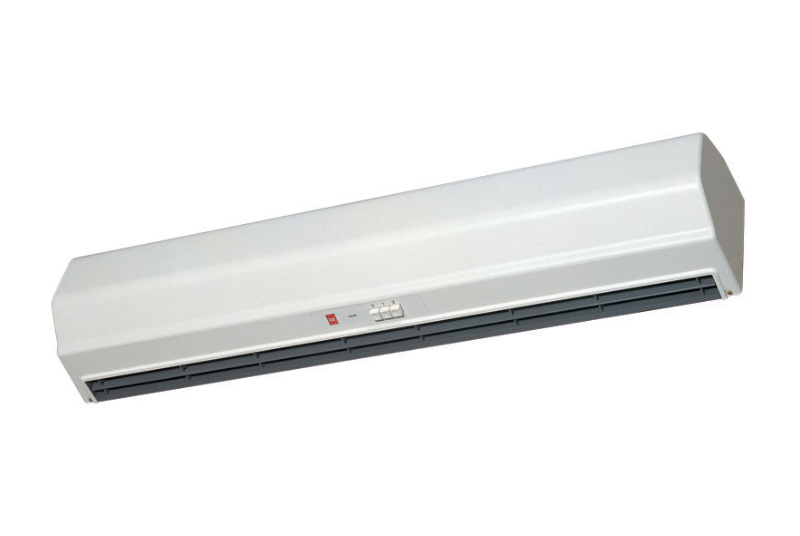 Commercial profitability
Sales increase due to the "open door effect". It is known that when doors are open, people affluence increases substantially

Doors open is an invitation for customers

Doorway acts as a shop window and allow people to see the inside of the shop

Free access for disabled people (wheelchair) or people using baby strollers, trolleys, umbrellas, etc.

Help to control uncomfortable sensations of draughts

Increases available usable space on entrances

Increases customers and staff comfort



Hygienic and healthy atmosphere
Helps maintain adequate environment

Reduces employee absenteeism

Pest and insect control

Barrier against airborne dust, pollution, fumes and bad odours



Energy saving
Reduces the energy losses from the conditioned space

Reduce central plant capacity (heating/cooling)

Reduces the building running cost

Reduces the CO2 emissions



Increased safety
Increase visibility and avoid collisions because there isn't a physical obstruction

In cold rooms reduces misting, dry out the doorway and prevents ice forming on floors

Easy evacuation through the exit doorway in case of fire or emergency

Act as a barrier against fire smoke (special application)



To achieve those advantages it is absolutely necessary to select the right air curtain.
For more information about Air curtain Malaysia, please visit  https://www.kdk.com.my/