Zarika Travel Sdn Bhd is a leading and well-known company with high quality fleet or coach, van & limousine in the tourism industry in Penang, Malaysia. Their coaches provide spacious, comfortable seating and air conditioned interiors. Together with their pleasant and professional drivers, your journey with us will be a safe and pleasant one.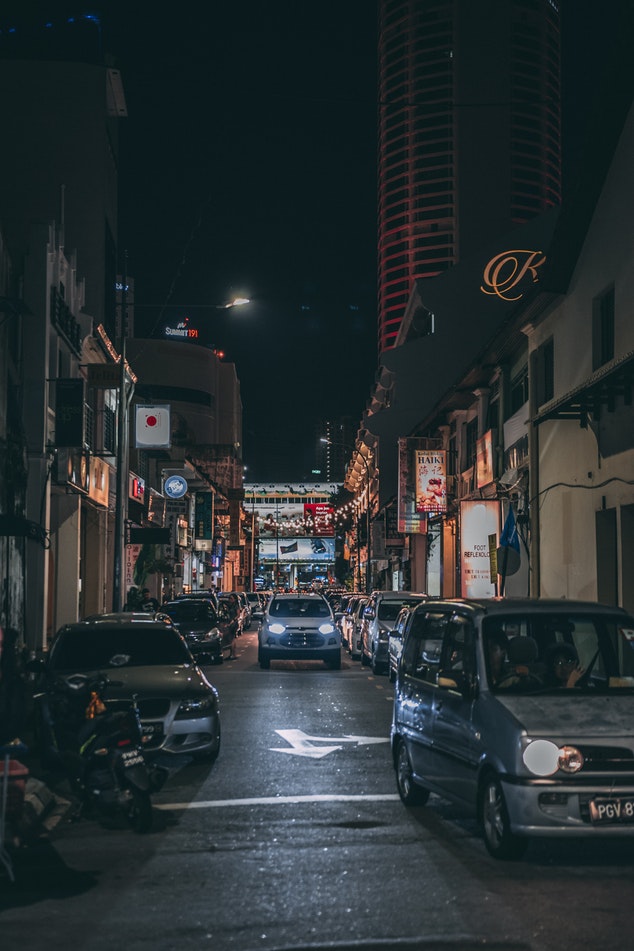 They provide 6 transportation such as:
They offer 28 Executive / VIP Coach seats for all types of trips.
They offer 44 seater Luxury coaches to cater for All kinds of journey which any event.
Zarika Travel provides corporate standard car services for any occasion and for all levels in Penang, Malaysia. Easy airport transfer reservations, your driver will be waiting in the designated area of ​​Hall Arrivals to accompany you to your car.
Zarika Travel provides corporate sedan car service for any occasion and for all paces in Penang, Malaysia.
Need a relaxing and peaceful drive for your small group in Penang or anywhere in Penang ?  space for 6 people, and a stylish and exquisite outdoor exterior, MPV vehicles may be the option to take your group from the countryside to the city hall with ease and comfort in style.
Toyota Hi-Ace is top class Passenger Van which can carry up to 10 passengers in unparalleled safety and reliability you can depend on and excels in transporting small groups of passengers between Airports, Corporate Events, meetings and tours in comfort, style and refinement.
For more information about Transportation Company Penang, please visit http://www.zarika.com.my/