Ericanfly are providing their clients with the best SEO company practices to help them get most businesses from Google, Yahoo, & Bing! they have a strong dedicated talented in-house team of SEO Experts, SEO Professional Marketers and Google Partners who ensure that your best ROI from SEO & SEM services.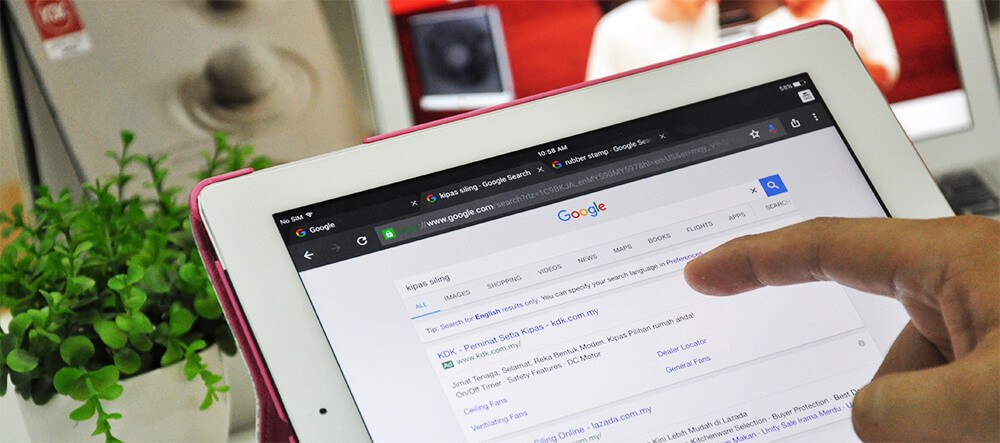 They are Google partners Malaysia that provide professional & affordable Google Adwords Marketing Services to help their clients 'Always On' in Google 24 x 7 for getting more sales & leads.
google adwords agency kuala lumpur  
They offer SEO yearly services that focus on local SEO including both Google.com and Google.com.my for 20, 30 & 40 SEO keywords in Malaysia.  SEO for Bing & Yahoo are Bonus! They will provide Google analytics setup, conversion tracking setup and monthly keyword Ranking reports will be provided.
adwords pay per click malaysia  
Google Ads is Google Pay Per Click (PPC) advertising services that run ads on Google advertising networks.  Pay only if people click your ads. Google Adwords will encourage customers to engage with your business, invite customers to learn about what you offer and to help people get to know your brand.
For more information about Ericanfly, please visit https://my.ericanfly.com