Do you adore your contact lenses in every way? Are they still as comfy at the end of the day as they were when you first put them on? Do your eyes usually appear brilliant and winter-white?
It's fine to be open and honest, especially with your eye doctor. Lens wear can cause discomfort, hot or fatigued eyes, and fluctuating vision, but these symptoms are generally resolved with a simple lens change.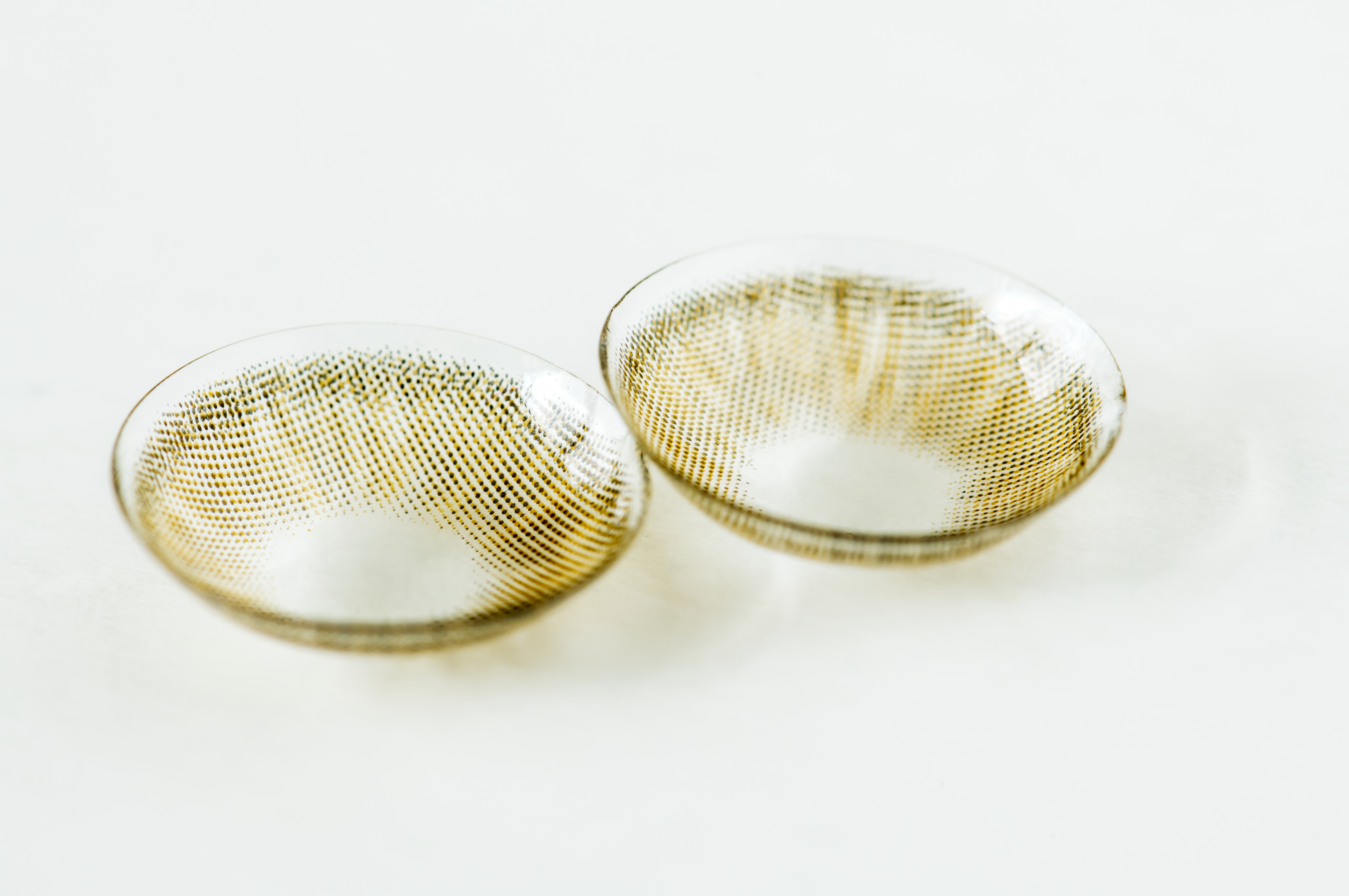 Eye doctors do not have mind reading abilities.
More than two-thirds (68%) of customers want their eye doctor to propose the healthiest choice regardless of cost.
The trouble with assumptions is that they operate both ways—your doctor may presume you're happy when you're not. Unless you speak out, your doctor will be unaware that your lens-wearing experience is falling short of your expectations. There are several varieties of contact lenses. Whether you're not satisfied, ask your doctor if you may try out various lenses.
In an Ideal World
What should you look for in a contact lens? Examine the list below to see where your lenses fall short
Vision that is crystal clear. If your contact lenses only had one function, this would be it. Make no compromises with your vision. Even if you use a toric lens for astigmatism, you shouldn't have to blink or touch your eyelids to improve your vision. Similarly, if you have presbyopia, you may not need to wear reading glasses in addition to your contact lenses. There are a variety of contact lenses available to help you see well at all distances.
Comfort. Comfort is the most significant barrier to contact lens usage for some people, particularly those who work long hours and spend a lot of time at a computer. However, regardless of your lifestyle, your contact lenses should not be a source of distraction.
Convenience. Contact lenses are popular because they are convenient. Wearing contact lenses, on the other hand, necessitates a certain amount of responsibility. If you use replacement lenses frequently, it is critical that you clean and care for them exactly as your doctor recommends. Failure to do so can have a negative impact on your wearing experience, affecting your comfort, vision, and potentially even your eye health. The only option to avoid lens care responsibilities is to ask your doctor whether you may be fitted with a daily disposable contact lens.
Appearance. Even if you use contact lenses, your eyes need to breathe. If your eyes don't get enough oxygen, they might develop hypoxia, which can cause red eyes. If your eyes aren't looking their best, consult your doctor about alternative contact lenses that deliver high levels of oxygen performance and may help minimise redness.
Cost. This is the point at which the rubber hits the road. We want the finest of the best, but we're not sure we can afford it. The expense of contact lenses should be considered from a variety of perspectives. To begin, always evaluate all of the year's expenditures and credits. Will you, for example, need to purchase contact lens cleaning and maintenance products? If so, these are included in the annual cost of using contact lenses. Next, will you be eligible for any special rebates if you upgrade your lenses? If this is the case, you can subtract it from the yearly cost of contact lens usage. Finally, consider the importance of lens wear that is pleasant and easy. How much is an improved quality of life worth to you if another, somewhat more costly contact lens provides more of what you require?
You only have one pair of eyes, and vision, like time, is invaluable. If your contact lenses aren't working as well as you'd hoped, speak up and ask your eye doctor if there's anything more you may try.
For more information about light blue coloured contacts, please visit https://www.uniqso.com/