Are you looking for the perfect plush toy for your little one?
Your Gift brings your the most unique and lovable gifts for your little angels. From soft puppies to polar bears to monkeys and mythical unicorns, this online store has adorable, soft plush animals for every child.
Whether you are looking for plush toys for Birthdays, Easter, Christmas, or just because, Your Gift has a special gift for each of these  It offers realistic looking plush toys available online at competitive rates. Browse our Plush Toys section where we have more than 200 types of plush toys in our store, all filled with super soft material that makes the toy comfortable to hug.
Your Gift is the premier online toy seller in Malaysia, providing its customers an unparalleled selection of the best toys and gadgets, an unbeatable online shopping experience, prompt shipping, as well as, an exceptional customer service that always exceeds expectations. So what are you waiting for? Browse through our amazing collection of plush toys today!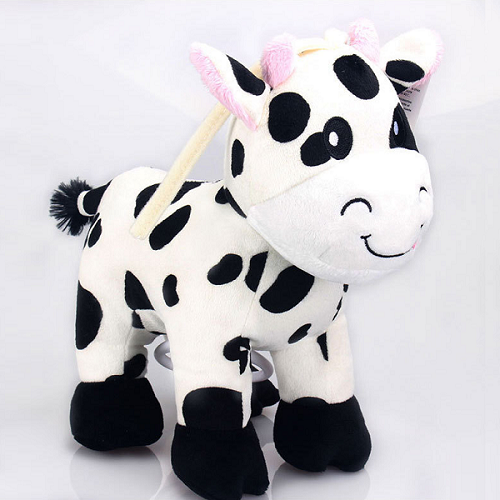 Your Gift is simply the best place to buy the best plush toys online in Malaysia for your little angel.