HOW TO CHOOSE A GOOD MAID FOR YOUR HOME?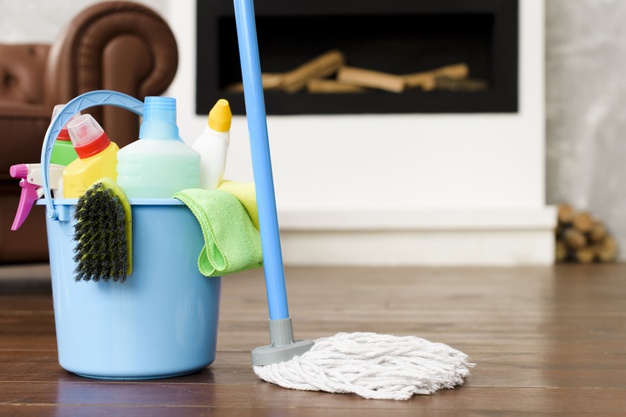 When it comes to choosing a maid for your home, you need to make sure she has all the qualities you want to have in a good housemaid. This article covers all the qualities that a housemaid needs to have before you recruit her to take care of your home.
If you find yourself struggling to clean kitchen counters, scrub bathrooms or fold laundry, you need to care a reliable, caring and trustworthy maid. Whether you need a maid who will be there to clean your house really quickly for a party, or want assistance with house cleaning hiring maid in Malaysia is the best option.
Hiring the right filipino maid in Malaysia can be life-altering for families who have busy lives. When you do not get enough time to keep your home as organized as you would like or keep it as clean as you would like, it is time for you to hire a maid, someone who can look after your house and keep it clean can indeed make a huge difference in your life and relieve you from a lot of stress.
If you want to know what qualities you should look for when you hire maid services in Malaysia, we have created a detailed list for you that covers all the personal qualities that a housemaid should have:
Hardworking
A housemaid needs to be hardworking. When you are evaluating a potential candidate for house cleaning, ask them questions and see how they will distribute the house chores and clean up the whole house with the time provided to them.
Flexible
The best maid is one who is dedicated to making every effort possible to help you and your family succeed. She will adjust and readjust her schedule for you.
Caring
A good housekeeper will also be very caring and will not lose or break things that are important to you. The best maids do not just look after your home but also care for it if it was their own.
Trustworthy
A maid should be trustworthy because you may have to leave your home for work and it may be unprotected when the maid comes by. Trust and professionalism are the hallmarks of an expert maid since housekeeping requires skill, as well as, trust.
Attentive
A maid should be very attentive to the instructions you give them. You need to ensure that your maid committed to completing her work around the house and reaching every last nook and crevice. of your home to clean it up.
Loyal
At times, there might be something you need to be cleaned at the very last minute. This is the time a loyal maid won't think twice about and would never cancel at the very last moment.
If you want a maid who has all the qualities mentioned above, get in touch with maid agency Malaysia and hire the best maid who would always put your needs before her own.
For more information about Maid Service in Malaysia, please visit https://www.ydsmaidagency.com.my/