Pacific Packaging Pte Ltd is a vast array of food related products. Their catalogue comprises of quality paper or plastic merchandise for business or leisure purposes. Below some of guide how to us plastic containers in the right way.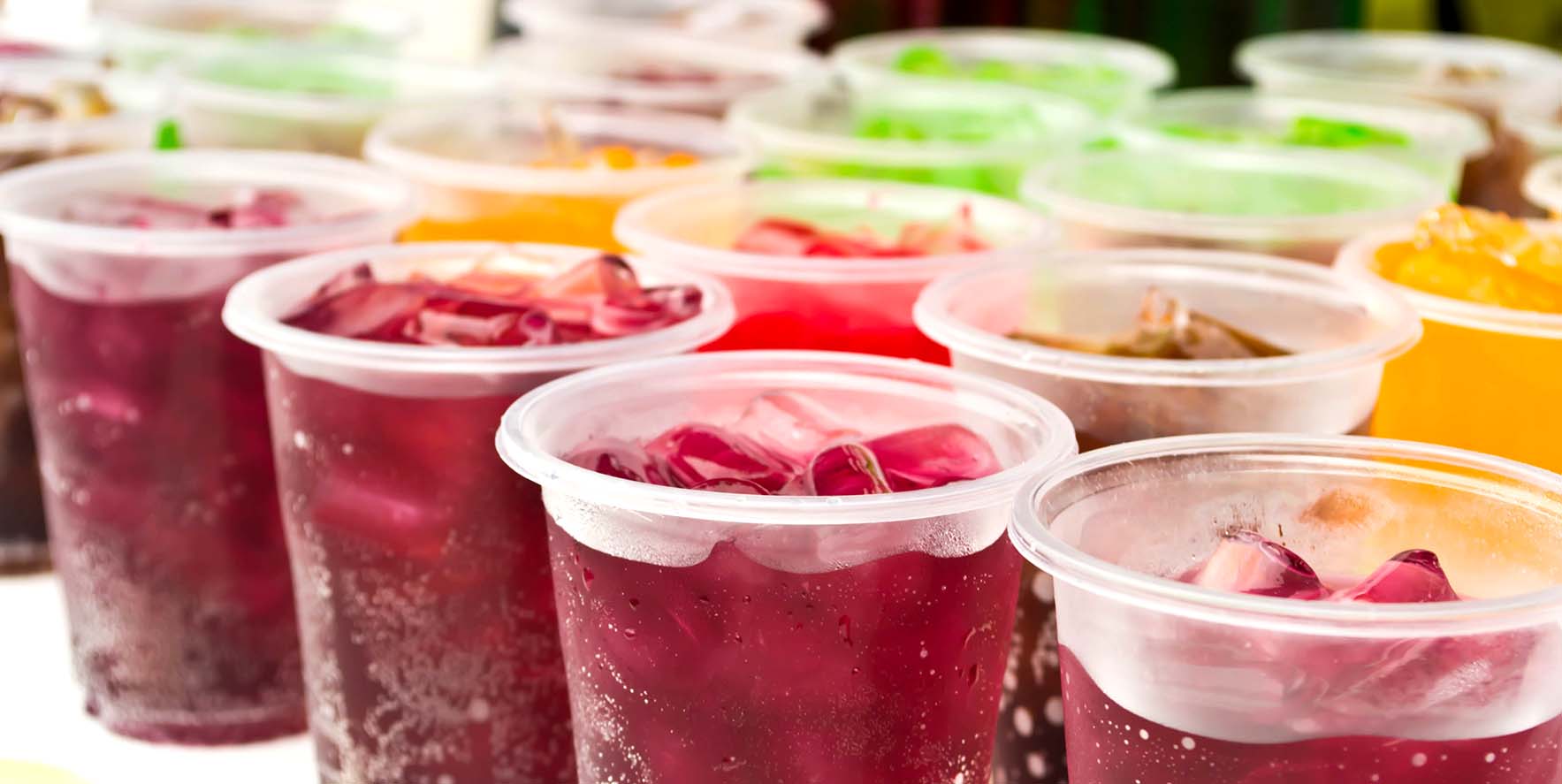 Guide to use of plastic containers
The use of plastic materials for wrapping plastic food is safe. However, the use of plastics should be appropriate and resin codes are provided by manufacturers to prevent any migration of chemicals into food.
Do not wrap hot food directly into the plastic. Cool first.

Prepare drinks with warm temperature before packing into plastic.

Plastic containers used for filling in frozen foods such as ice cream, margarine and yogurt are usually not suitable for heating purposes in ovens or microwave ovens.

Avoid pouring hot drinks into food containers made of polystyrene. Temperatures above 85 degrees Celsius will increase the rate of chemical migration into food.

According to legislation in Malaysia, the European Union and Canada, bottles of infant milk made of polycarbonate plastic are prohibited from being sold in the market due to the risk of Bisphenol A migration to infants.
Make sure that the bottle of infant milk you want to buy is free from Bisphenol A such as polypropylene, silicon or glass milk bottles that do not have health risks to the baby.
For more information about Plastic Containers Singapore, please visit http://www.pacificenterprise.com.sg/