SEO Specialist Penang is here to help you always stay ahead of all your competitors, boost your Online Branding, get MORE SALE$ & web traffics from Google, Yahoo, and Bing!"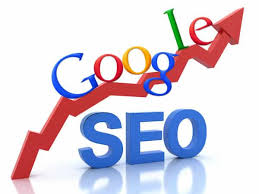 They offer SEO yearly services that focus on local SEO including both Google.com and Google.com.my for 20, 40 & 60 SEO keywords in Malaysia. SEO for Bing & Yahoo are Bonus! We will provide Google analytics setup, conversion tracking setup and monthly keywords ranking reports will be provided.
They start their SEO process with in-depth keywords research to find out your profitable & relevant keywords!
Fresh & valuable contents are the king! they will make sure your website content give best value to your users.
They will make sure all the on page seo have been taken care for your website including meta tags, image naming and more.
They will make quality backlinks to your website! Relevant Directories and blog post submission will follow next.
For more information about SEO Services Penang, please visit https://seopenang.com/