Furniture Online Store: Sofa Bed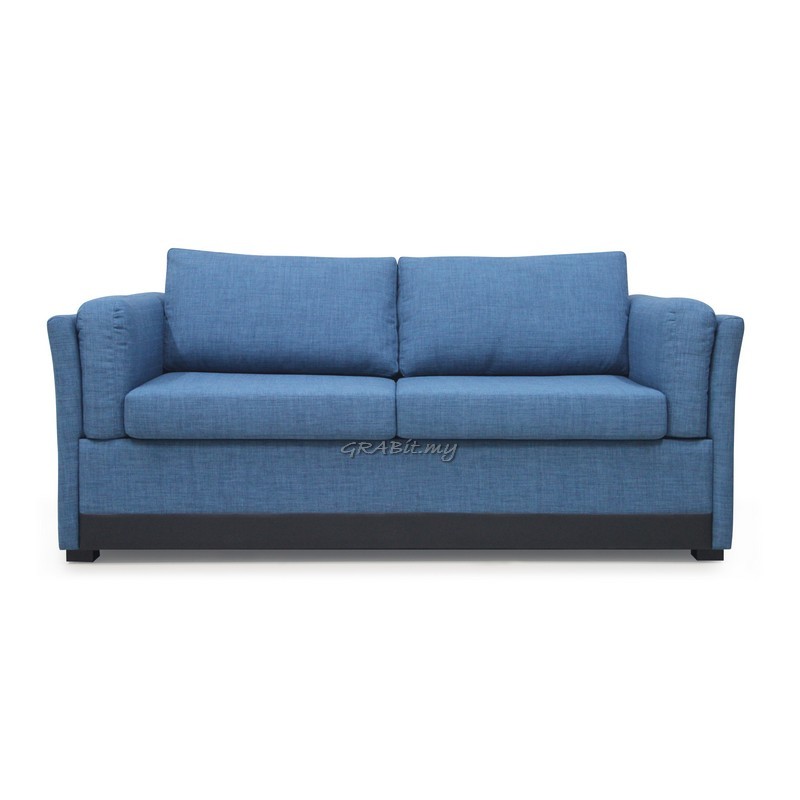 Grabit is one of the furniture online Malaysia that offer various type of sofa bed that are money saving, space efficient and designed for both seating and sleeping comfort with many colours and design to choose from.
Why Sofa bed? It is suitable for anyone in Malaysia who is on a tight budget or simple has no room for a big queen bed. Sofa beds are great especially for students who are looking to save money and rent small apartments.
Moreover, sofa beds are super easy to operate. They transform in minutes from sofa to bed and vice versa. It is also easy to clean and require little maintenance.

Why shop with Grabit? They offer deliver sofas bed of different sizes and designs to  every where in Malaysia. They also offer FREE Delivery with terms apply!  For more info about Sofa Bed offer by grabit, please visit >> http://www.grabit.com.my/bed/bedroom-furniture/sofa-bed.html