Nuweb is a top-notch web design company that designs stunning and visually appealing websites with utmost care and attention given to everything from color to typography information architecture to content and UX to ecommerce.
They bring their clients over 10 years experience in web design and development. They have served clients in public listed companies and multinational company.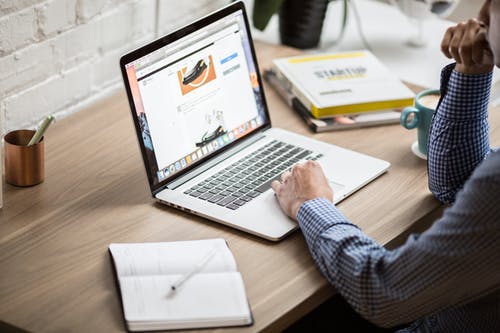 Web Design Process:
Consult

Web Concept & Design

Preview

Launch

Maintenance and Support
Web Design Features:

They create responsive web design that fit all screen size.
High Quality Website Themes
They provide high quality websites theme and custom made theme for any website layout of your choice.
They provide you guidance on the info and resources they need.  After receiving the information they start to create a design and taking care for you.
99.99% Uptime & 24/7 Monitoring
They make sure you get 99.99% uptime with 24/7 monitoring and support.
They provide yearly updates and maintenance job to their clients, providing peace of mind.
Updates & Upgrades for Life
They make sure your websites always up-to-date and protected from possible hack and virus threats.
For more information about Web Design Malaysia, please visit https://www.nuweb.com.my/